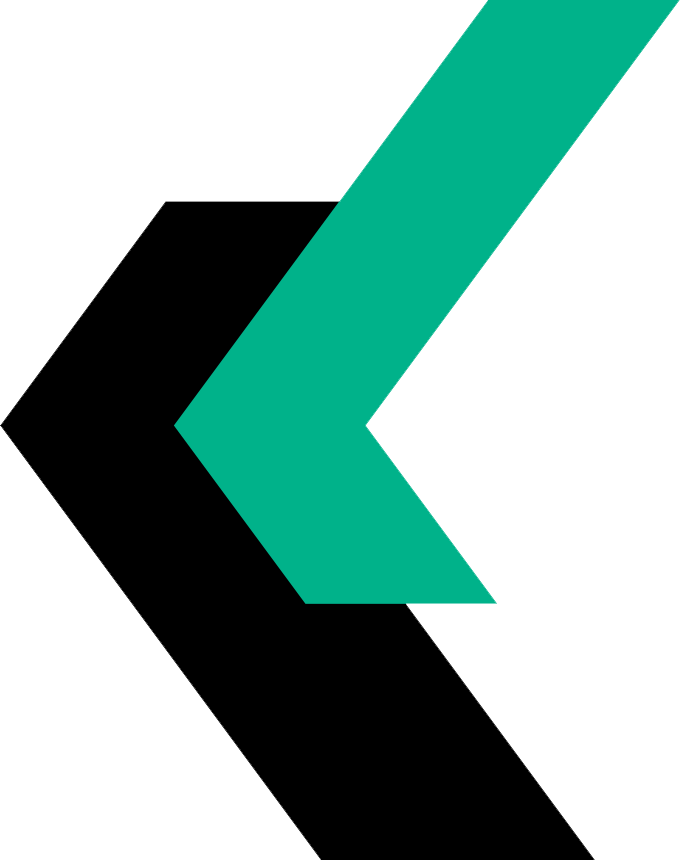 We are a start-up studio based in Seattle with deep expertise in machine learning, computer vision, and security.
Our Team
Our team is composed of industry veterans with a proven track record of success.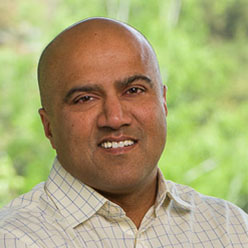 Amit Mital
CEO
Amit Mital is passionate about building world-class teams, driving disruptive innovation, and delivering great business results. He is also particularly interested in identifying, nurturing and growing new ideas from concept to bloom and then fruition. His role is to develop our technology strategy and drive excellence in the way we build products for our customers.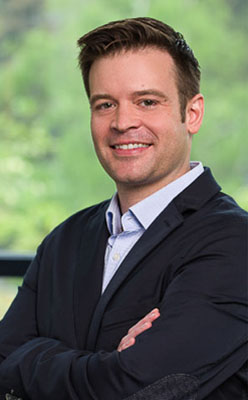 Adam Kirk
VP of Engineering
Adam Kirk earned a Ph.D. in Computer Science from the University of California-Berkeley, where his research focus was Computer Graphics and Computer Vision. Prior to focusing on startups, Adam held a position in the Advanced Technology Group at Adobe Systems and he was a Principal Development Lead at Microsoft focused on new product development.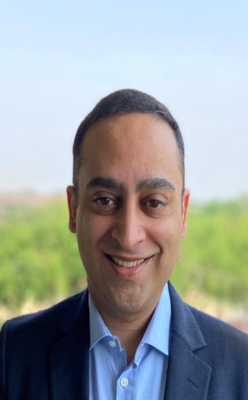 Abhay Mahajan
VP Business Development
Abhay Mahajan has over 20 years of experience working across 3 continents. In the past decade he has co-founded startups as well as scaled a manufacturing business. Simultaneously, he has advised several startups in terms of Business Development and Finance in North America and India. Prior to this, he worked with the likes of Motorola and Reliance in various roles. Abhay is an MBA in Finance and Entrepreneurship from Chicago Booth and a BSEE from the University of Illinois at Urbana-Champaign.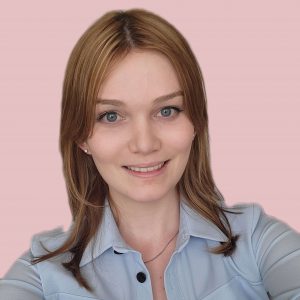 Riley Findley
Operations & Product Management
Riley Findley focused on critical thinking, creativity and product management during her studies in university, where she earned her B.A. in Philosophy. She is responsible for taking them from ideation, to market research, to specifying product requirements, to user research, and finally to go-to-market. She writes product requirement documents, does brand messaging and strategies, creates prototypes and design files, and socializes the product with early users.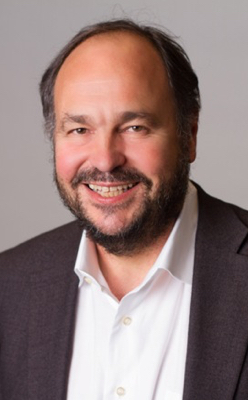 Paul Maritz
Board Member
From 1986 to 2000, Paul Maritz worked at Microsoft, becoming Executive Vice President and part of the 5-person executive management team. Bill Gates once noted that "Paul's vision and technological insight has had a major impact not only on Microsoft but on the entire computer industry." Maritz has since served as Chief Strategist of EMC and CEO of VMware. He is Chairman of the Board of the Grameen Foundation.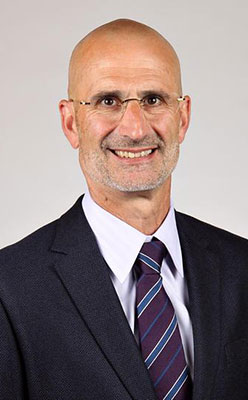 Peter Neupert
Board Member
Peter Neupert serves as a strategic advisor to biopharma companies and health care providers and as a board member of public and private companies in the health sector. He currently serves the board of directors of LabCorp Holdings of America, Adaptive Biotechnologies Inc., higi llc, Clinithink Ltd., Navigating Cancer Inc., and Kernel Labs and on the board of trustees for the Fred Hutchinson Cancer Research Center.
Join the Team
We are always looking to connect with seasoned entrepreneurs and exceptional engineers. View our job openings here, or if you are interested in working with Kernel Labs in another capacity, please drop us a note at info@kernellabs.io.