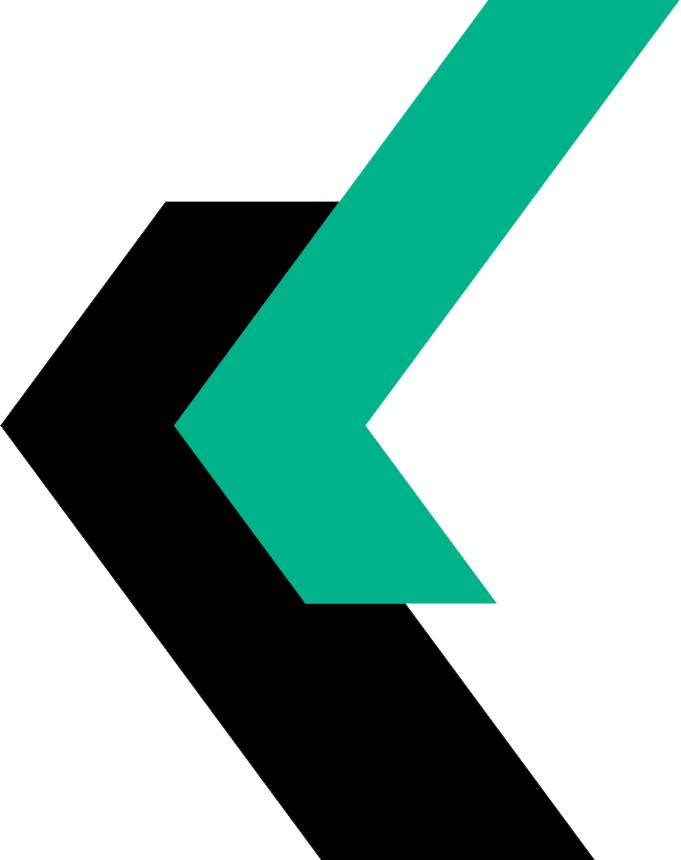 We are a start-up studio based in Seattle with deep expertise in machine learning, computer vision, and security.
Our Team
Our team is composed of industry veterans with a proven track record of success.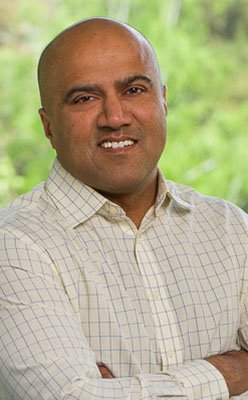 Amit Mital
CEO
Amit Mital is an active investor in several startups in the Bay Area and in Seattle, as well as a mentor and advisor to entrepreneurs. As a Corporate Vice President at Microsoft and Chief Technology Officer at Symantec, Amit established a history of building world-class teams, driving disruptive innovation, and delivering business results. Amit has a passion for scenarios that leverage Big Data and Machine Learning technologies.
Bill Bunker
COO
Bill is an experienced software executive who has 20 years of experience growing innovative software companies in the Seattle area. Prior to joining Kernel, Bill held senior leadership positions at Vertafore, Clarity Health, Eagleview Technology, and Onyx Software. Bill is a graduate of Dartmouth College and Kellogg Graduate School of Management.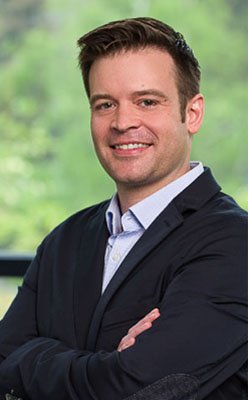 Adam Kirk
VP of Engineering
Adam Kirk earned a Ph.D. in Computer Science from the University of California-Berkeley, where his research focus was Computer Graphics and Computer Vision. Prior to focusing on startups, Adam held a position in the Advanced Technology Group at Adobe Systems and he was a Principal Development Lead at Microsoft focused on new product development.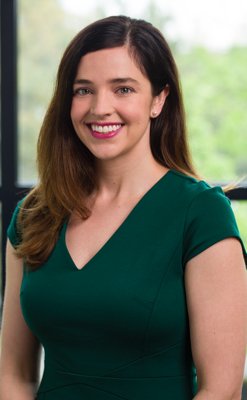 Hartley Riedner
VP of Operations & Innovation
Hartley Riedner has eight years of experience working with startups and new ventures in San Francisco and Seattle in marketing, project management, and business development roles. Hartley holds an MBA from the University of Washington, with a focus on venture capital and entrepreneurship.
Tony Andrews
VP of Engineering
Tony Andrews graduated from Purdue with a B.S. in electrical engineering. He worked at IBM, Purdue Univ., and Burroughs, before joining his first startups (Netwise, Inc. & Array Technology). Array Technology was acquired by Tandem, and Netwise was acquired by Microsoft in 1995. At Microsoft, Tony worked on the Transaction Server, BizTalk Server, Live Mesh, various projects in Startup Business Group, and the Microsoft Band.
Victor Medina
Technologist in Residence
Victor Medina is a technology expert who enjoys solving challenging problems. He has spent the past 8 years leading development efforts for several Seattle-based startups, and has a track record of success in delivering compelling and innovative products. Victor holds a Bachelor's degree in Computer Science from the University of North Carolina Central, and has focused his professional career in Search, Data Mining, and Predictive Analytics.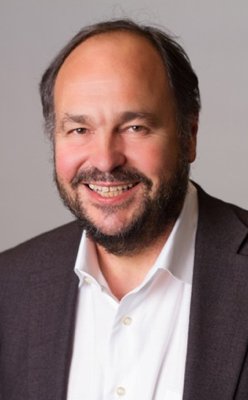 Paul Maritz
Board Member
From 1986 to 2000 Paul Maritz worked at Microsoft, becoming Executive Vice President and part of the 5-person executive management team. Bill Gates once noted that "Paul's vision and technological insight has had a major impact not only on Microsoft but on the entire computer industry." Maritz has since served as Chief Strategist of EMC and CEO of VMware. He is Chairman of the Board of the Grameen Foundation.
Bill Gross
Board Member
A lifelong entrepreneur, Bill Gross founded Idealab in 1996 and serves as that company's Chairman of the Board and Chief Executive Officer. Gross serves on the boards of directors of numerous companies. He is also a member of the Board of Trustees of the California Institute of Technology and of the Art Center College of Design.